Date and time:
25-27 September 2015, 10am-4pm
Venue:
St Saviours Hall, Lambhay Hill, Barbican, Plymouth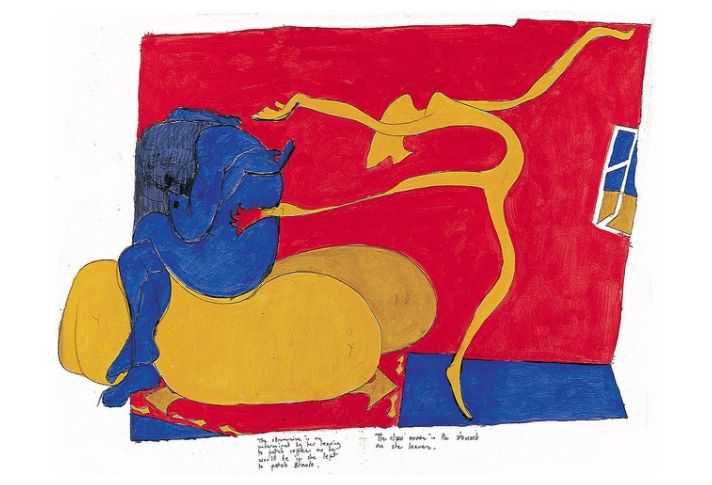 Come and join us for the Plymouth Art Weekender. The Lenkiewicz Foundation will be exhibiting works on paper from Project 14: The Painter with Mary: A Study in Obsessional Behaviour at St Saviours Hall on the Barbican.
 
Plymouth will be charged with activity all weekend as 300 artists and groups present work alongside 85 dedicated events. Exhibition details can be found on the Weekender website.
St Saviours will be open 25/ 26/ 27 September 10am - 4pm.
" On the Saturday 4pm - 6pm, Mo Bottomley and friends will deliver an intimate site specific sound based performance in the space. Dare you miss this party-come-seance? Following the performance the audience is invited to carry on to the official Weekender afterparty at KARST, in Millbay. Just follow the crowd! "
 
Have a good Weekender!