Venue:
The Reuben Lenkiewicz Art Gallery, Teignmouth, Kaya Gallery, Plymouth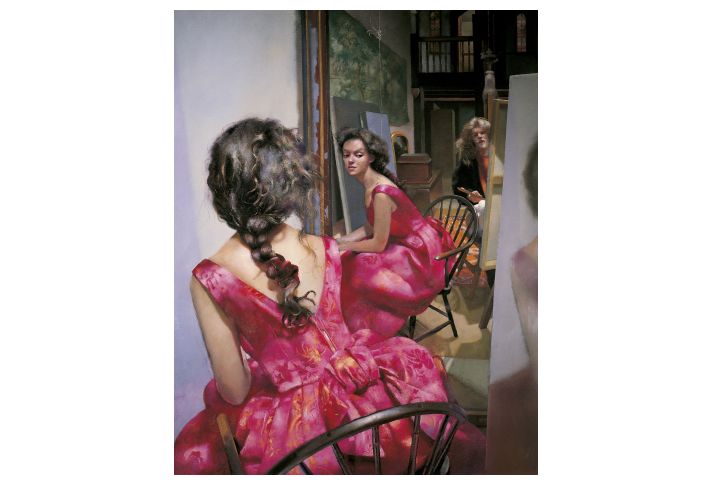 The Foundation's official canvas prints are drawn from the painter's entire career and include works from Projects such as Vagrancy, Still-Life, The Painter with Women and Landscape. Advances in digital cameras and giclée canvas printing technology, combined with careful colour matching and attention to detail, ensure these prints look as faithful to the originals as possible. Over time The Lenkiewicz Foundation intends to make as much of the artist's work available to collect as possible, at affordable prices.
The range of prints can be ordered online at The Lenkiewicz Archive website or direct from The Reuben Lenkiewicz Art Gallery, 1A Northumberland Place, Teignmouth, TQ14 8DD, Kaya Gallery, Southside Street on Plymouth's Barbican. Prices include free delivery and range from £295 for a stretched canvas A2 print to £495 for a premium A1 framed canvas. All come with a certificate of authenticity.